Verwijderen van de Flexnet Connect Common Software Manager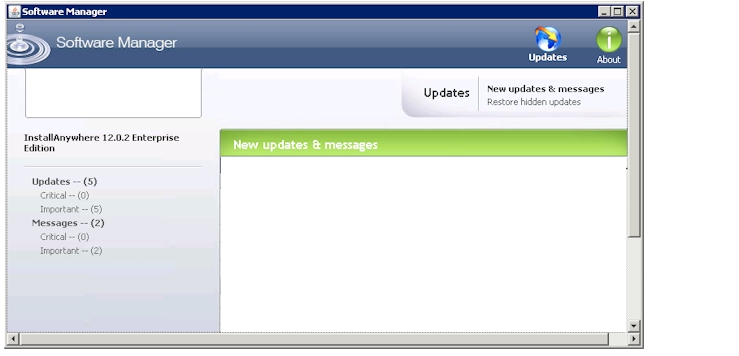 Bij de installatie van software wordt er door verschillende fabrikanten waaronder Nuance de Flexnet Connect Common Software Manager op uw pc mee-geïnstalleerd. Hier leest u hoe u die kunt verwijderen.
Wat doet die Flexnet Common Software Manager?
Deze Flexnet Common Software Manager is extra software die regelmatig voor u kijkt of er nieuwe versies zijn van uw software. Vindt u het ook zo vervelend dat deze service constant op de achtergrond op uw pc draait, dan hebben we hier de uitleg hoe u deze software kunt verwijderen van uw pc.
Klik op deze link om de remover-tool te downloaden naar uw pc.
Afhankelijk van uw browser kunt u na het downloaden het bestand laten uitvoeren of u kunt gaan naar de folder (map) waar de download is neergezet en daar dubbelklikken op het programma.
Volgt u de stappen en de Flexnet Common Software Manager wordt van uw pc verwijderd.
Uiteraard wordt u dan niet meer gewaarschuwd wanneer er nieuwe versies van uw software zijn. Gaat het om de Dragon spraakherkenning dan zal AVT u op de hoogte houden – als u klant bij ons bent – via onze nieuwsbrief. Wilt u zich opgeven voor onze nieuwsbrief die wij maximaal eenmaal per maand versturen? Klikt u dan hier